PAWN ITEMS 

PAWN AMERICA INC. IS LEHIGH COUNTY'S FIRST LICENSED PAWNBROKER. WHEN YOU PAWN AN ITEM. A PRICE IS AGREED UPON BY THE CUSTOMER AND THE PAWN BROKER. THERE IS A MONTHLY INTEREST RATE AND STORAGE CHARGE. THE ITEM IS HELD AS COLLATERAL FOR THE SPECIFIED TIME OF THE LOAN. WE TRY TO MAKE IT AS EASY AND SIMPLE AS POSSIBLE FOR PEOPLE TO RENEW THEIR LOANS OR GET THEIR MERCHANDISE BACK.  WE ARE REGULATED, LICENSED AND INSURED !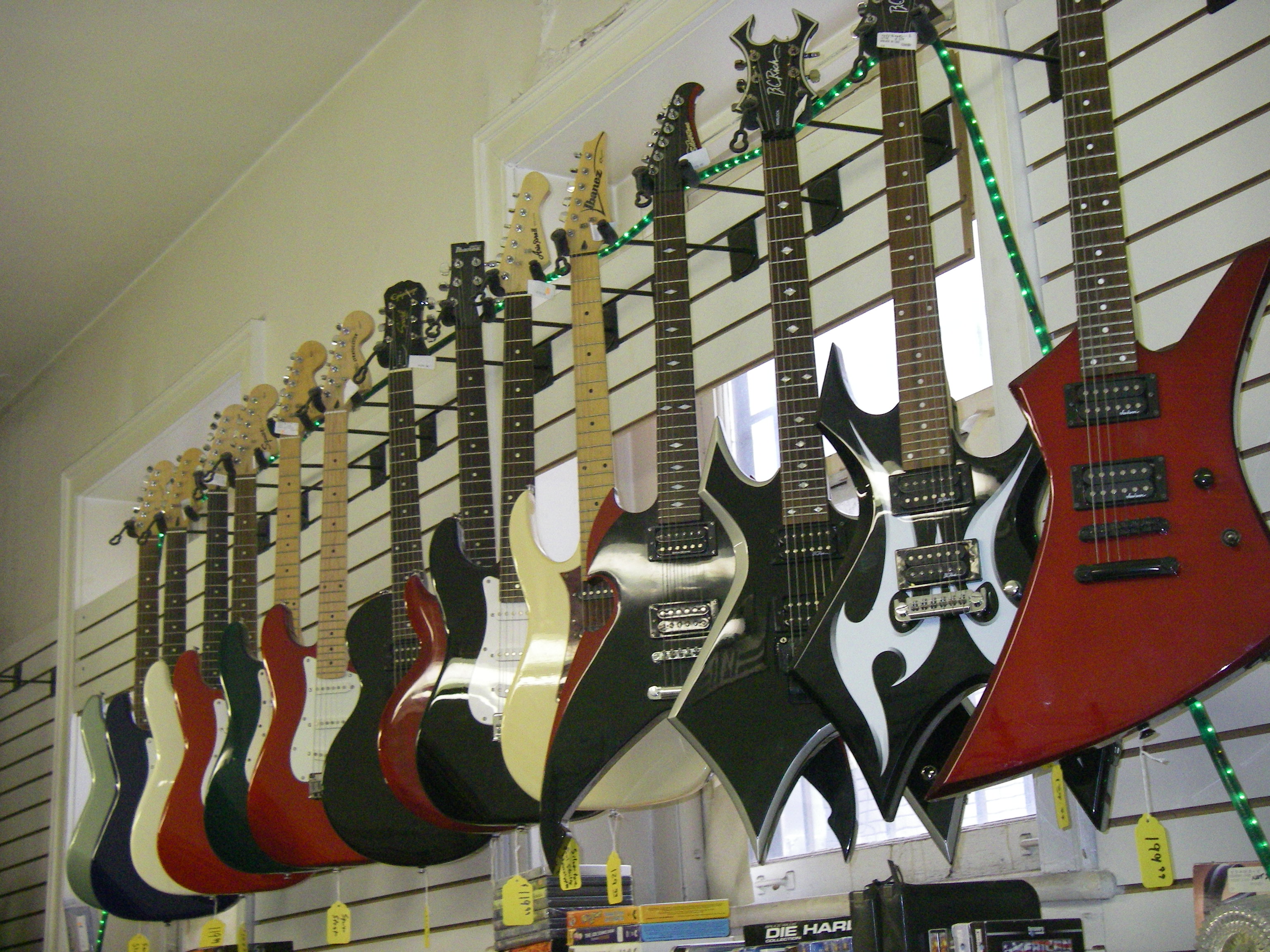 WE BUY ITEMS

IN SOME CASES WE BUY YOU'RE MERCHANDISE FOR AN AGREED UPON PRICE. YOU ARE MORE LIKELY TO GET A HIGHER DOLLAR VALUE FOR SELLING YOUR ITEM THAN TO PAWN IT. WHEN YOU SELL AN ITEM IT BECOMES THE PROPERTY OF THE STORE.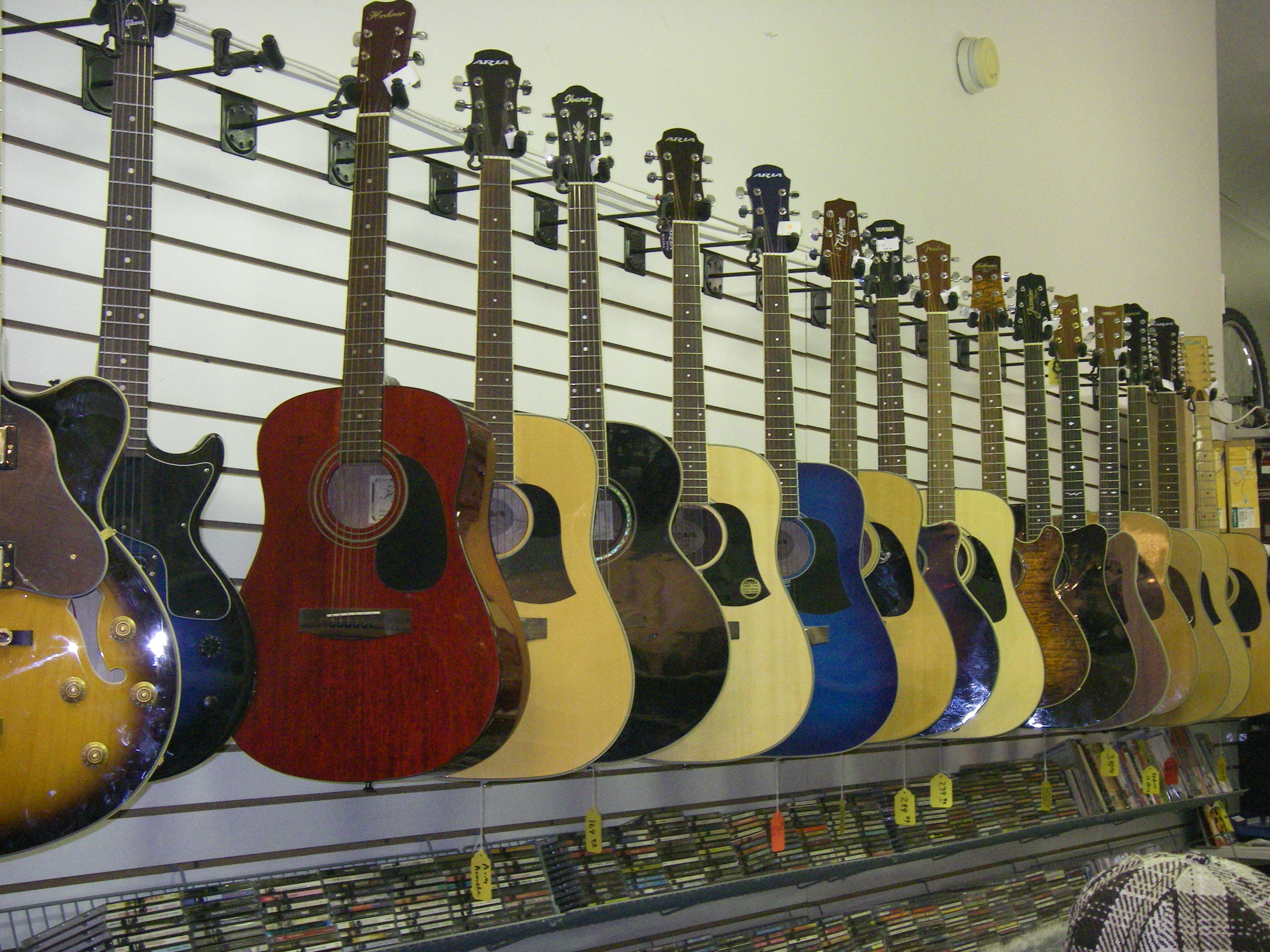 WE SELL

ITEMS THAT ARE NON RENEWED PAWNS AND FROM CUSTOMERS SALES.